VICTORY! EGYPTAIR ends transport of monkeys to laboratories after international PETA campaign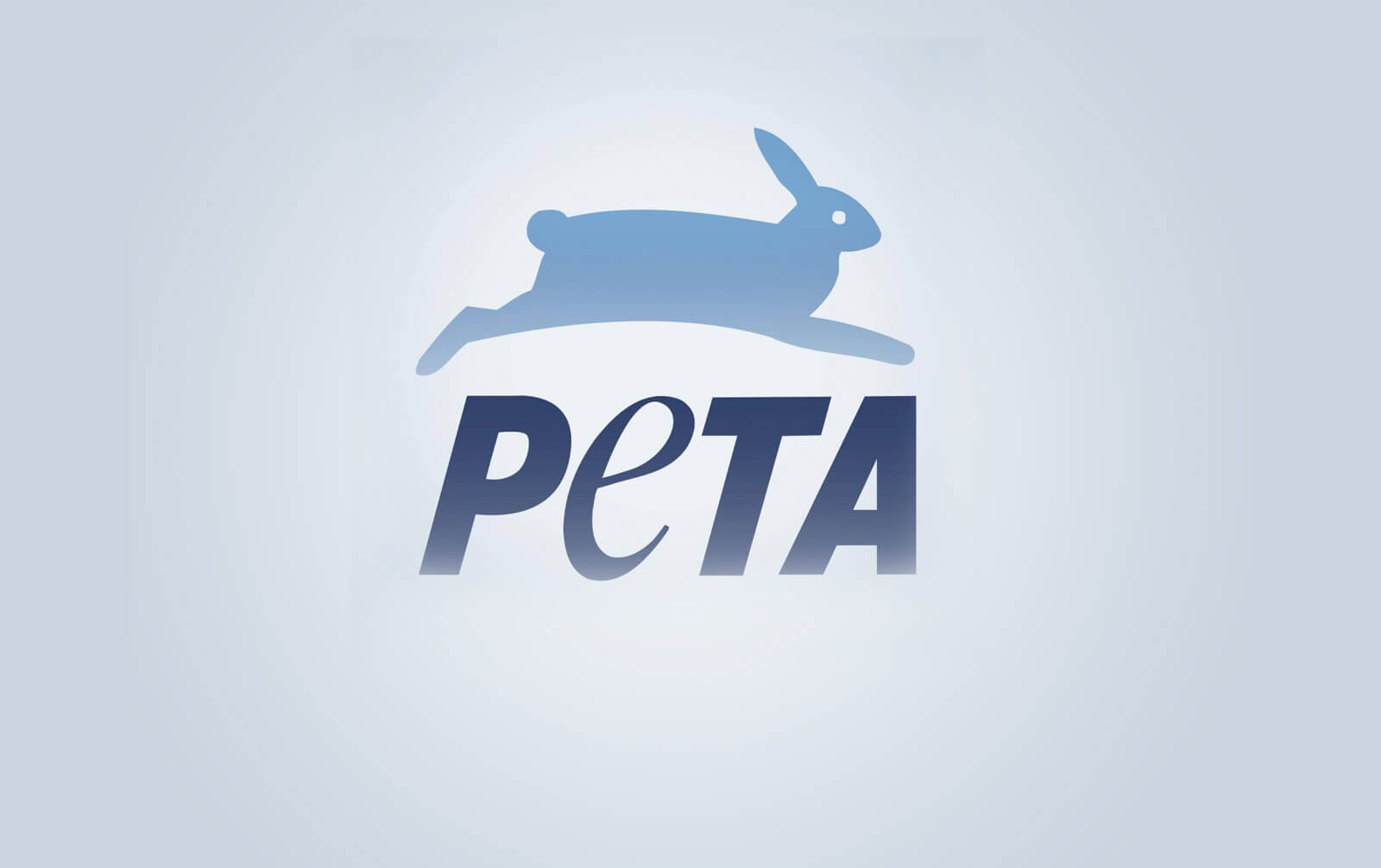 For immediate release:
August 8, 2022
Contact:
Tasgola Bruner 202-483-7382
Cairo – EGYPTAIR has informed PETA US that it is no longer transporting monkeys from Africa and Asia to laboratories in the United States and elsewhere. This follows an intense three-month campaign by PETA entities around the world, which included protests in the United States – at John F. Kennedy International Airport (JFK) in New York and at Dulles in Washington, DC – and at Frankfurt, London, Manila and Paris airports; emails from over 100,000 supporters of PETA entities; hundreds of phone calls; and online advertisements. PETA Asia also sent T-shirts and coffee mugs – emblazoned with artwork calling on the airline to stop cruel monkey shipments – to EGYPTAIR executives and sent an open letter to its CEO to company employees. . Other organisations, including Action for Primates in the UK, Stop Camarles in Spain and One Voice in France, have also campaigned to end the expeditions.
Airline industry insiders first alerted PETA to a shipment of 720 macaques being flown by EGYPTAIR from Cambodia to JFK on April 30. Records show the airline has flown 5,000 monkeys to the United States since March.
"EGYPTAIR's decision will prevent thousands of monkeys from being snatched from their families, pushed into tiny boxes, and shipped around the world to endure misery and death in laboratories," said PETA Vice President , Dr Alka Chandna. "Any other airline considering entering this business should think again – PETA is watching."
In January, Kenya Airways announced that it was ending its transport of monkeys to the labs only 24 hours after discussions with PETA, and in June, Air France banned the practice after a decade-long campaign by PETA.
The trade in wild macaques is steeped in violence and disease. An extensive monkey abduction pipeline has brought hundreds of thousands of wild-caught monkeys to the United States. One of the monkey species transported by EGYPTAIR was the long-tailed macaque. Last month, the International Union for Conservation of Nature upgraded the conservation status of long-tailed and pigtailed macaques from "vulnerable" to "endangered". The exploitation of these once abundant species in the international wildlife trade involving experimenters in the United States is a major factor in their dramatic population collapse.
PETA notes that the National Institutes of Health and the US Food and Drug Administration (FDA) admit that 95% of all new drugs tested as safe and effective in animals are either unsafe or ineffective in humans. The PETA scientists' research modernization agreement provides a strategy to replace animals with modern, human-relevant research methods. PETA supports the FDA Modernization Act, which would eliminate the agency's mandate to require animal testing in drug testing.
PETA — whose motto reads, in part, that "animals are not ours to experiment with" — opposes speciesism, a human supremacist worldview. For more information about PETA's news gathering and investigative reporting, please visit PETA.org or follow the group on Twitter, FacebookWhere instagram.