people tree: Micro review: 'The People Tree' by Beetashok Chatterjee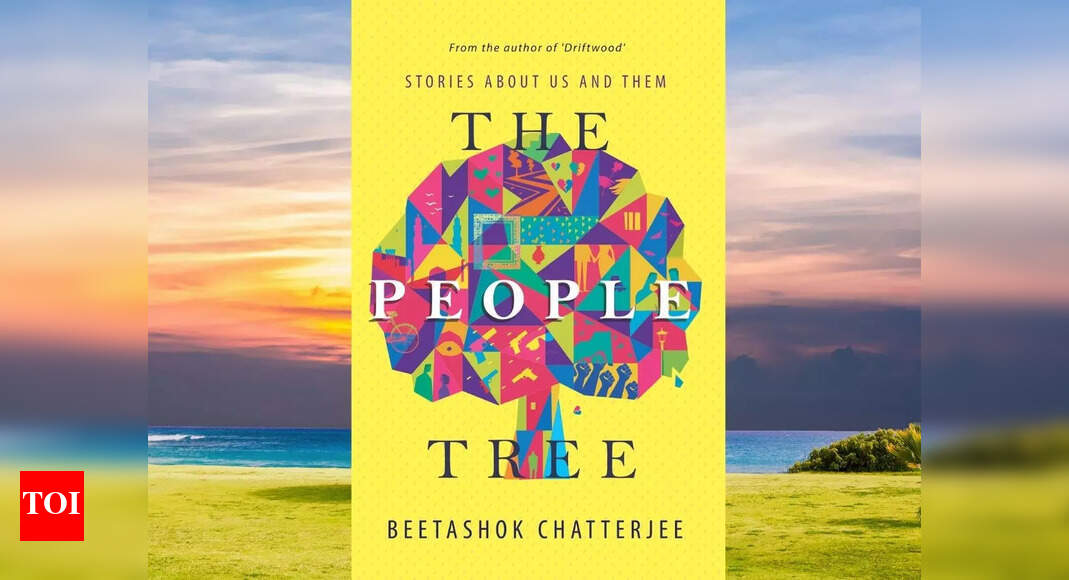 'The People Tree' by retired merchant ship captain Beetashok Chatterjee is a very interesting collection of short stories with a wide range of themes.
Published in July 2021 by Readomania, "The People Tree" features 14 stories that take readers back in time. Chatterjee, in his foreword, "invites you to sit in the shade of the people's tree to taste the fruit of his tree of life; read stories about the lives of some ordinary and extraordinary people among us."
"From the Khalistan insurgency in Punjab to a glimpse into the underworld of Mumbai. From a doomed love affair in Hyderabad to a mature gay relationship. something in this collection for everyone," reads the blurb for the book.

All the stories in this collection display a wide range of emotions, whether it's a so-called "love jihad" or gay love and romance. Each story has something different to offer to all types of readers. With their twists and turns, stories like "Little Oxford Dictionary", "Course Correction", "Ground Zero" and "The Good Neighbour", manage to keep readers captivated. The language is clear, crisp and warm. Additionally, the stories are made even more interesting with the use of local dialects, which take readers to where they take place.
Overall, each story in the book is unique and different from the next, while being fast-paced and gripping. It's a must-read for lovers of short stories, who firmly believe in "less is more". 'The People Tree' will not disappoint them at all.