One of Charleston's Leading Shipping Companies Expands Mount Pleasant Office | Business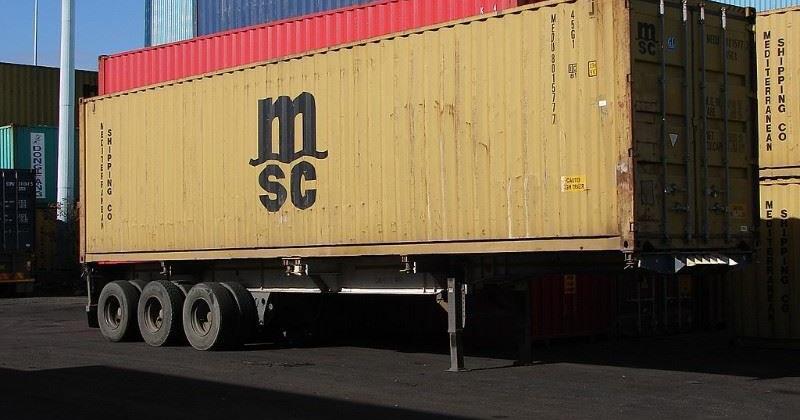 One of the largest shipping carriers in the Port of Charleston is expanding its cargo shipping subsidiary in Mount Pleasant and moving a northeast office to the East Cooper site.
MSC USA, the U.S. shipping arm of Mediterranean Shipping Co., said it will spend $13.7 million to add 25,000 square feet of space to its current 45,000 square foot office complex at 700 Watermark Blvd. , near Interstate 526 and Bowman Road. The expansion and relocation will create 135 jobs, bringing the site workforce to 500.
The expansion is expected to be completed in 2023. The jobs that are being transferred to South Carolina are now in a New York office that will remain open.
"Our Mount Pleasant branch, like many other MSC USA branches in the United States, is expected to grow exponentially," CEO Fabio Santucci said in a written statement.
The amount of containerized cargo at the Port of Charleston has increased nearly 15% this fiscal year, largely due to a glut of imports as consumers began buying more goods and fewer services during the pandemic. Loaded import containers increased by 24%.
Mediterranean Shipping is second only to shipping alliance partner Maersk Line in financial importance to the South Carolina waterfront, accounting for 13% of State Ports Authority revenue in fiscal 2021, or approximately $40.6 million. The company's vessels based in Geneva, Switzerland, are used on a dozen of the port's 32 scheduled container services.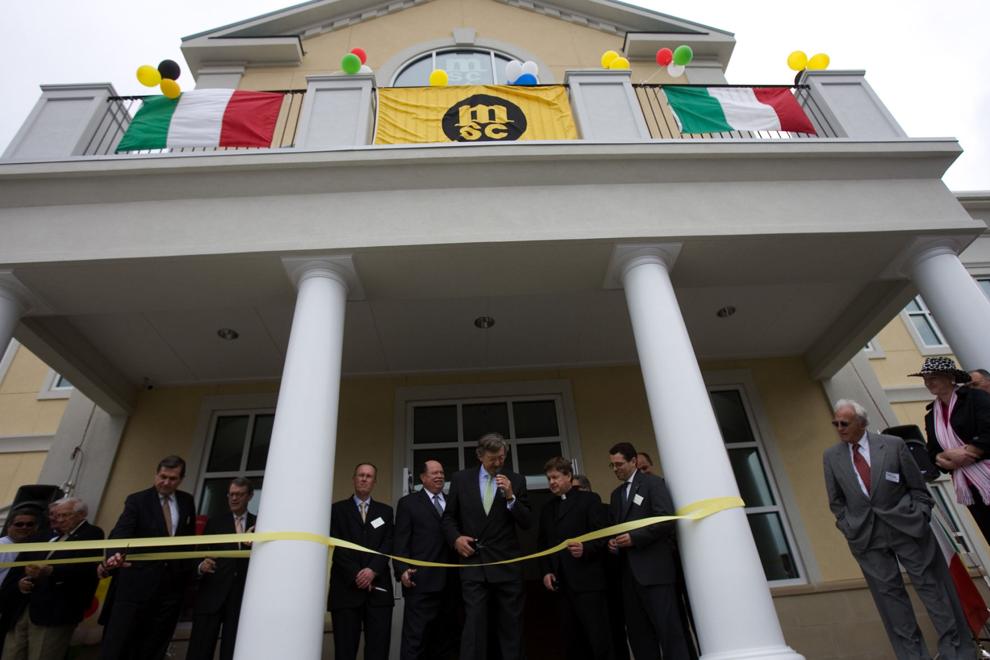 "MSC is a long-time partner of ours in facilitating international trade," said Jim Newsome, President and CEO of SPA.
MSC USA opened its current Mount Pleasant office around 2008, after moving to the city, to oversee its South Atlantic operations in Charleston, Savannah and Jacksonville, Florida. At the time, the nation was in the depths of the Great Recession and the port had seen a drop in freight, with Maersk threatening to pull out of the market altogether.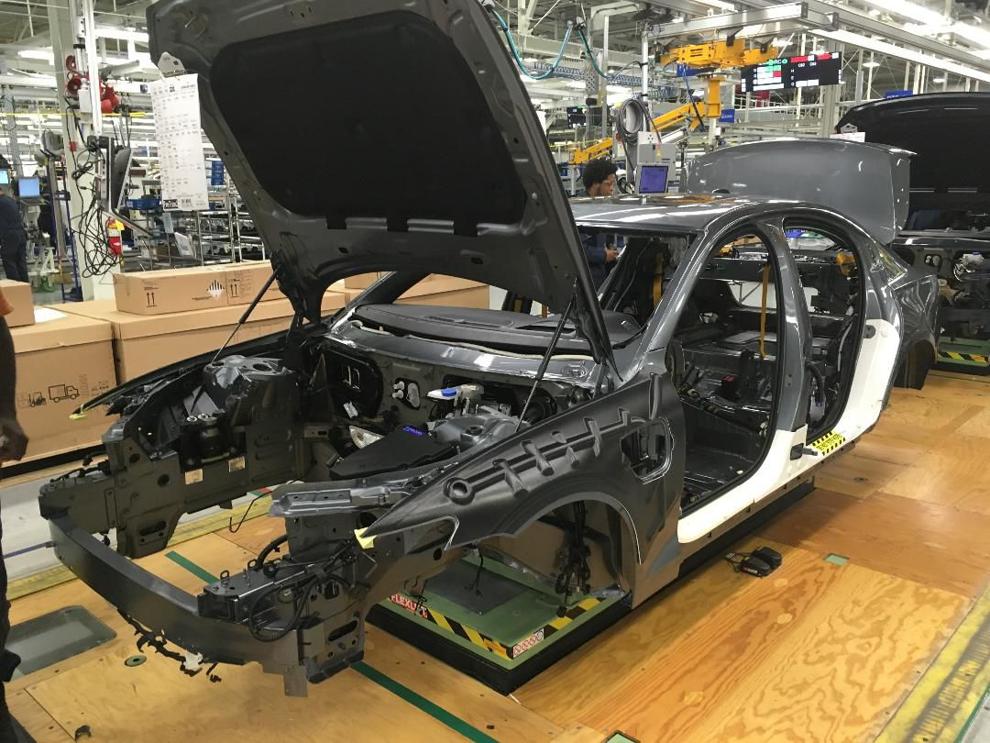 "It will be very good to provide jobs for local people in this situation when the economy is so bad," a company executive told The Post and Courier at the time. He said MSC is not worried about expansion during difficult times because "we are operating on a very tight budget".
The recovery of the local shipping industry since then has been dramatic, and "the economic impact of the business on our community is profound," said Teddie Pryor, chairman of the Charleston County Council.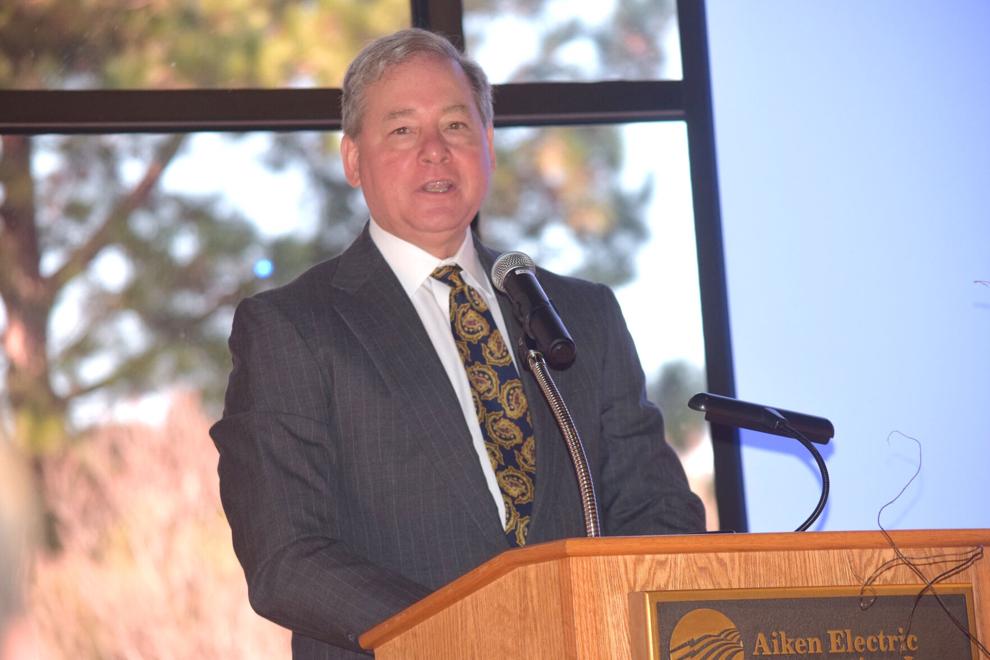 The expansion will be eligible for state tax credits from the SC Coordinating Council for Economic Development that the company can claim if it meets specific hiring thresholds. The agency also approved a $1.2 million grant to Charleston County to help pay for site work and construction costs.
Founded in 1970, privately held MSC has 524 offices in 155 countries and more than 100,000 employees worldwide. The carrier's US division opened in 1985 and has access to an integrated network of road, rail and ocean transportation resources that spans the globe. The shipping company sails on more than 230 routes, calling at more than 500 ports.
To reach David Wren at 843-937-5550 or on Twitter at @David_Wren_