Northam visits Europe on international trade mission | News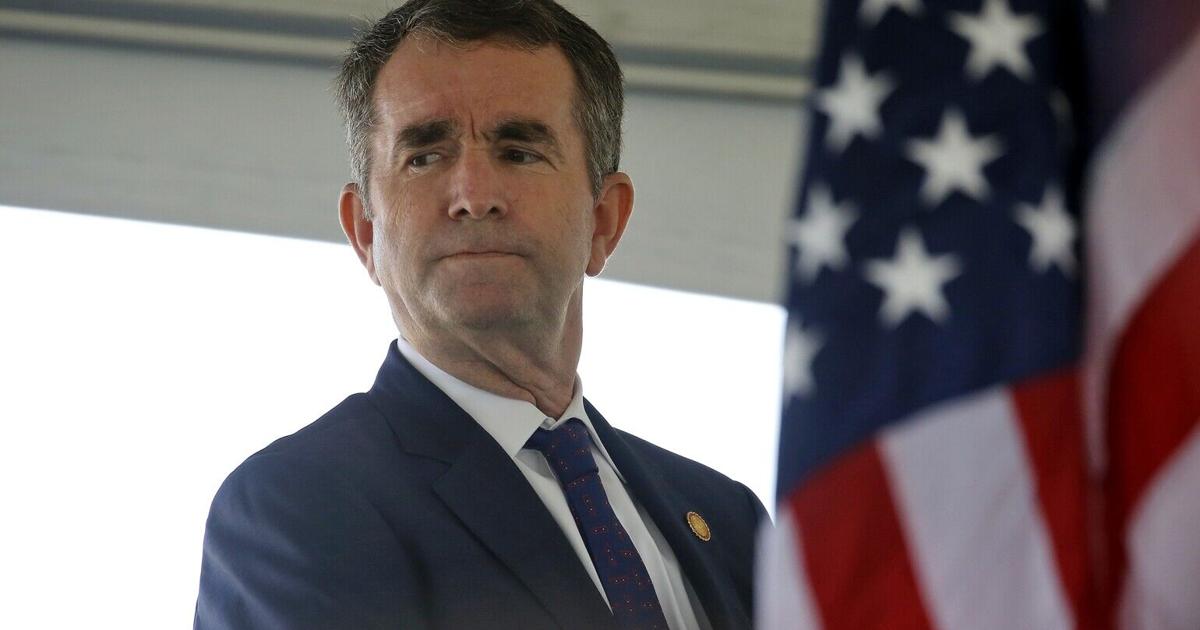 Virginia Governor Ralph Northam and other members of his administration left for Europe this week on an international marketing and trade mission.
From November 7 to 12, the Governor and his delegation will participate in 20 meetings in Belgium, Spain and Germany. The meetings will focus on foreign direct investment and include two business roundtables to encourage business leaders to view Virginia as a location for future investment.
"Virginia has an incredible track record of attracting international business," Northam said in a statement. "Our inclusive policies, workforce, quality infrastructure, and access to the world-class port of Virginia make the Commonwealth a great place for businesses looking to relocate to the United States. I look forward to establishing and to strengthen relationships this week. "
Northam will visit Basque in Spain. Basque and the Commonwealth signed a memorandum of understanding about three months ago, which expresses the intention to jointly develop and implement renewable energy, energy efficiency and storage technologies.
According to CNBC rankings, Virginia is the best state for doing business. However, a recent JLARC report showed the Commonwealth to be below the national average in terms of GDP, income and workforce growth over the past decade. The state's growth was less than two-thirds of the national average in all three categories.
Original location: Northam visits Europe on international trade mission
Washington Examiner Videos