Miss Pearly's Girls by ReShonda Tate Billingsley, read by Patricia R. Floyd ‹ Literary Hub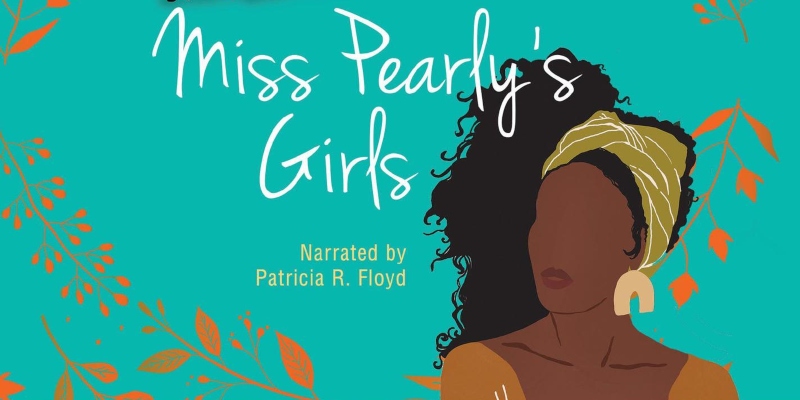 Every Monday to Friday, Audio fileEditors recommend the best in audiobook listening. We keep our daily episodes short and sweet, with audiobook clips to give you a sample of our featured listens.
Narrator Patricia R. Floyd's honeyed voice delivers exactly the warmth needed to Miss Pearly's Daughters, a family saga about siblings with secrets and the powerful woman who raised them. Host Jo Reed and AudioFile contributor Sandi Henschel discuss ReShonda Tate Billingsley's novel about estrangement from a family. Something more sinister than the usual family resentments is at play, and Mama Pearly's sudden illness forces Maxine to contact her sisters to call them home. As deeply hidden secrets come to the surface, Floyd's melodious vocals and honest performance will captivate listeners.

To listen to the entire Behind the Mic archive with AudioFile Magazine, subscribe and listen on Apple podcast, embroiderer, Google Podcastsor wherever you find your favorite podcasts.
Today's episode is sponsored by Audiobooks of Naxos. Read by Robert G. Slade, Two Years Before the Mast is Richard Henry Dana Jr's gripping tale of the life of a simple sailor aboard a merchant ship in the early 1830s. An iconic maritime memoir that is said to have influenced Herman Melville, it provides a fascinating insight into pre-Gold Rush California and remains one of America's greatest and most vivid maritime tales.
---