Iran to inaugurate six shipping lines in the Caspian Sea to Russia and Kazakhstan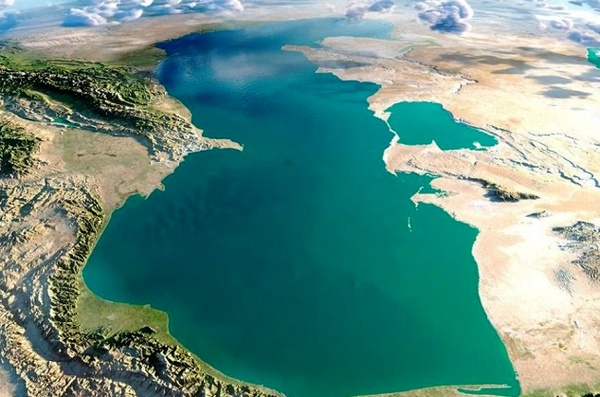 The Iranian Trade Promotion Organization plans to sign a memorandum today to open six shipping lines in the Caspian Sea to
The Iranian Trade Promotion Organization plans to sign a memorandum today to open six shipping lines in the Caspian Sea to Russia and Kazakhstan.
The new routes are part of Iran's plan to develop new rail and sea links for its main exports like oil, natural gas and plastics to regional neighbours. End of September, Iranian, Azeri and Russian officials met to discuss the International North-South Transport Corridor (INSTC) Project, a network of maritime, rail and road routes between India, Iran, Afghanistan, Azerbaijan, Russia, Central Asia and Europe. However, there is no long-term strategy for the project, and full implementation of the project has been delayed for almost twenty years.
Alternatives to the Suez Canal trade route like the INSTC are needed, as the Suez route remains more expensive and congested. The INSTC is estimated to reduce transport costs between India and Russia by about 30% and cut the transit time of 40 days by more than half compared to the Suez route. Iran's position in the middle of the road would greatly benefit its struggling economy which has been affected by sanctions related to JCPOA violations. As such, expect Iran to push for swift implementation of shipping lines.
Wake up smarter with an assessment of the stories that will make headlines in the next 24 hours. To download The Brief Daily.