High Liner Foods invests in Virginia plant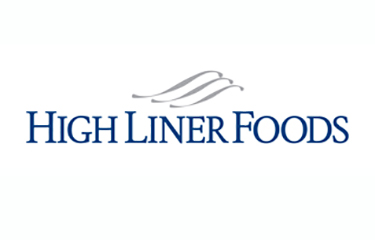 An announcement from the State of Virginia indicates that High Liner Foods Inc. plans to invest and upgrade its facilities in Newport News, Virginia.
The announcement comes from the office of Virginia Governor Glenn Youngkin and the Virginia Economic Development Partnership. According to the announcement, the investment coincides with an approved performance-based grant of US$300,000 (EUR285,198) from the Virginia Investment Performance Grant program.
"We are delighted that High Liner Foods is reinvesting in its Newport News facility and upgrading to meet the increased demand for its high quality seafood," said Youngkin. "This international partner has a long history of contributing to the Commonwealth's diverse food and beverage processing sector, and we look forward to supporting the company's continued growth in Virginia."
High Liner has had a Newport News presence for "more than two decades," Virginia Secretary of Commerce Caren Merrick said, and the new investments "will help ensure the company's future longevity."
"Continued investment in our Newport News facility in Virginia will help us advance High Liner Foods' growth strategy to become North America's leader in value-added branded seafood," said Rod Hepponstall, President and CEO of High Liner Foods. "Virginia provides our business with many advantages and opportunities due to its strategic location as a supply chain hub, access to a skilled workforce, and potential for future growth."
The company posted a "good start" to 2022 with a $51 million (€48 million) increase in sales in the first quarter. The company's gross profit rose 7.5%, or $4.3 million (€4 million) to $62 million (€58.8 million) in the first quarter. Its adjusted earnings before interest, taxes, depreciation and amortization (EBITDA) also increased, reaching $28.3 million (26.8 million euros) in the first quarter of 2022, compared to $27.8 million (26.4 million euros) in 2021, an increase of 1.8%.