City to repair the drainage pipe with liner | Local News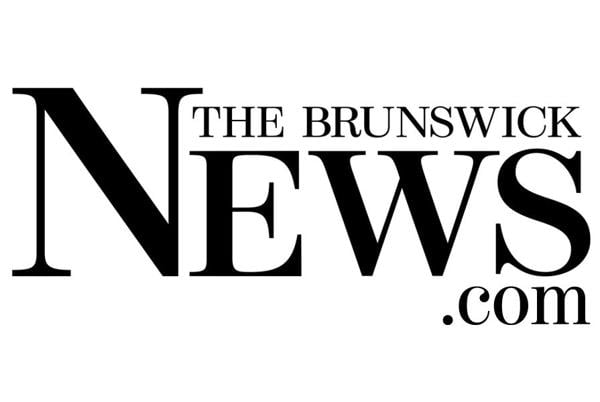 Brunswick city commissioners didn't have much debate over how best to fix a reinforced concrete pipe running along Howe Street at Wednesday's meeting.
City engineer Garrow Alberson told commissioners they had two options to fix the pipe on Howe starting at Egmont Street and draining into the river along the west side of Brunswick.
Multiple seals failed along the length of the pipe, causing sinkholes in the Bay Street sidewalk and the surface of the Georgia Ports Authority Mayors Point terminal parking lot.
Alberson said one option is to replace the concrete pipes because the rubber seals are failing. This would involve digging a trench as deep as 15 feet, demolishing concrete streets to replace pipes.
The replacement would require permits from the Georgia Department of Transportation, which will not be satisfied with the request because Bay Street was recently repaved. It would also require permission from CSX Railroad, a time-consuming process.
Both permits would add additional costs and time.
The replacement would cost about $229,000 and last 25 to 30 years, Alberson said.
The other option is to install a polyester liner over the entire 545 feet that requires repair. The sleeve is inflated, then steam is used to seal the one and a half inch thick liner to the concrete pipe.
Alberson said the life of the sleeve is estimated at over 50 years.
The city chose to use a similar surfacing along Atlanta Avenue several years ago with success, Alberson said.
"There have been no problems since the work was completed," he said. "We think that's the best option."
Alberson said work could start within 30 days and a single sleeve would be inserted the full length of the pipe at once, as the pipe runs in a straight line to the river, where it discharges.
Alberson said the liner will not affect water flow to the river.
Funding for the work will come from surplus funds from stormwater utilities, he said. And the liner will cost considerably less – $159,908.
The commissioners voted unanimously to approve the liner.
The meeting began with a presentation from Keep Golden Isles Beautiful to Brunswick Executive Assistant Deboarah McCauley-Craig. She received the Outstanding Public Service Award for her efforts to keep Brunswick clean.
She organized the annual townwide cleanup and is considered the town's go-to person for litter complaints.